Government has pledged to fix the roads affected by floods in some parts of the Upper West Region.
Over the weekend, torrential rainfall caused a flooding incident which destroyed roads and bridges with many farmlands submerged.
Exploring the area to assess the extent of the damage, the Roads and Highways Minister, Kwasi Amoako-Attah pledged that his outfit will start processes to resolve the enormous damages expeditiously.
"Government will support every part of this country including this great region. Yes, there has been massive destruction but the affected roads are going to be fixed in record time. The government is going to mobilise all available resources to fix what has been destroyed," he said.
The Atiwa West legislator further urged traditional leaders and residents in the region to remain resolute during the crisis.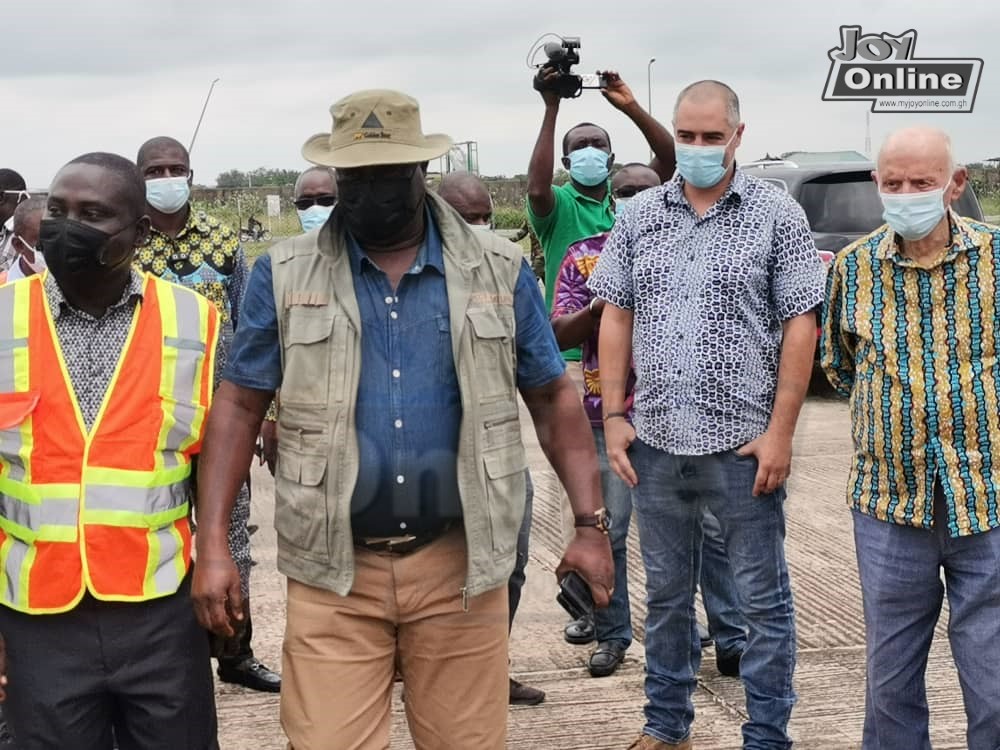 Highlighting that roads are the veins of the country's economy, Mr Amoako-Attah said the Akufo-Addo government will not watch on as residents suffer.
"Indeed, what has happened is unfortunate, what has happened has affected a lot of facilities especially the road infrastructure. But everybody should know that what has been destroyed is not beyond human solution and capability," he stated.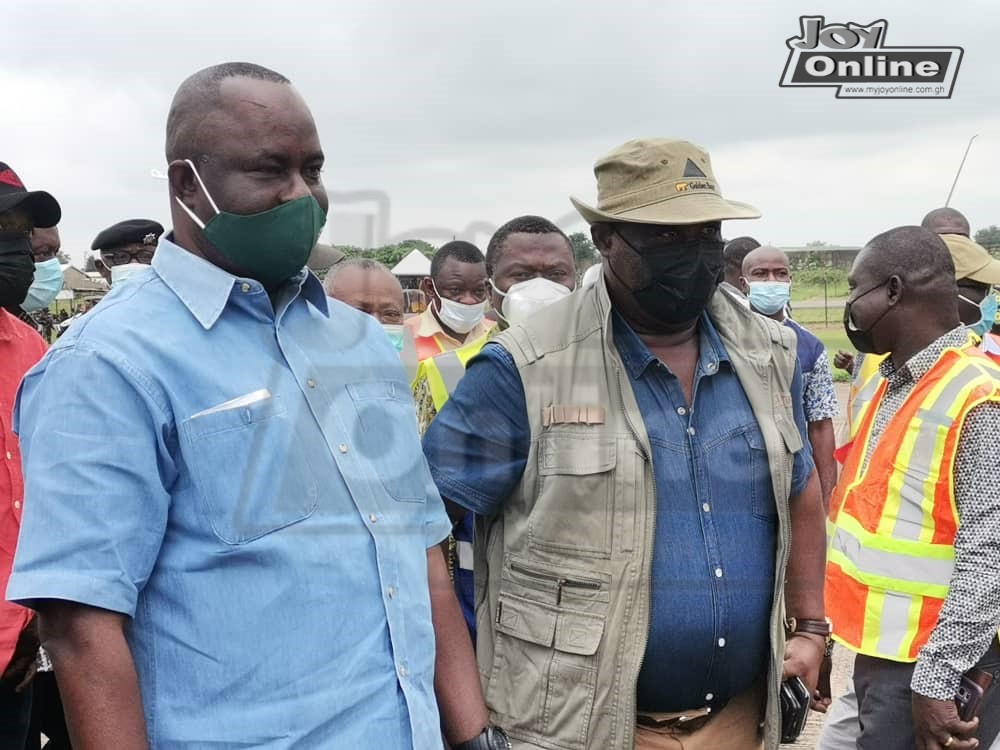 Since Friday, August 13, traffic flow on the Wa-Nadowli highway has come to a complete halt.
The Kululu River at Goriyiri is said to have overflown its banks, dividing the highway as the bridge has been completely washed off.
Source: myjoyonline.com