Human trafficking and its related crimes are among some of the serious crimes in Ghana.
It has therefore become needful for law enforcers to better understand the issues and fight them effectively.
The Ghana Police Service and the International Justice Mission (IJM) are therefore equipping senior Police officers in Ghana with the knowledge and skills to deal with the menace.
Forty senior Police officers drawn from the Ashanti, Central and Western regions have thus been taken through models such as; investigative techniques, arrest of suspects and victims and seizing tools of the illegal trade.
The Country Director, International Justice Mission, Will Lathrop was hopeful the training will help in curtailing human traffic crimes.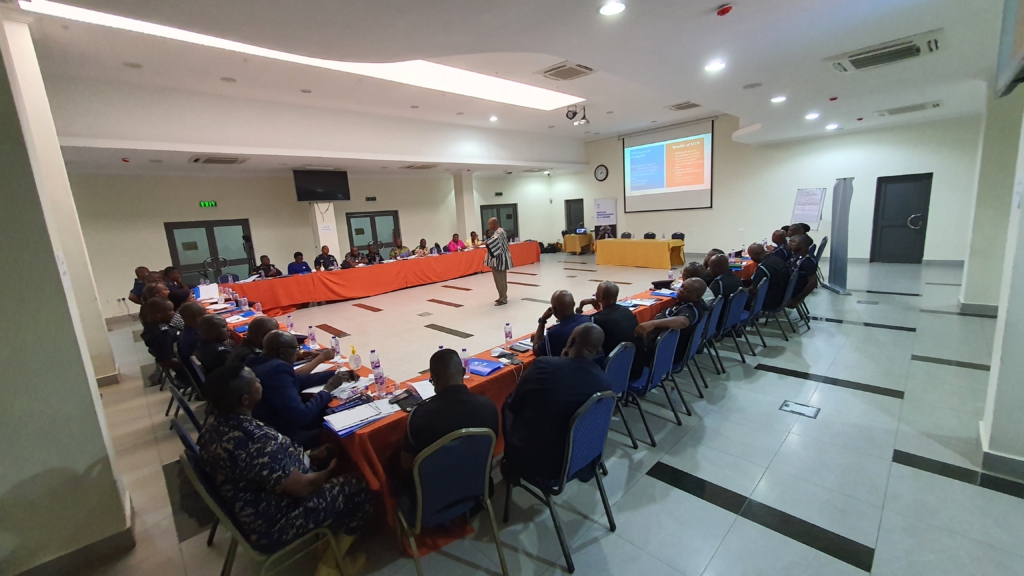 "We would expect that someone will come out of this training to be more equipped to work collaboratively or more equipped to serve victims of human trafficking," he said.
A facilitator, Chief Superintendent (Rtd) Felix Mawusi urged a multidisciplinary approach in handling human traffic cases.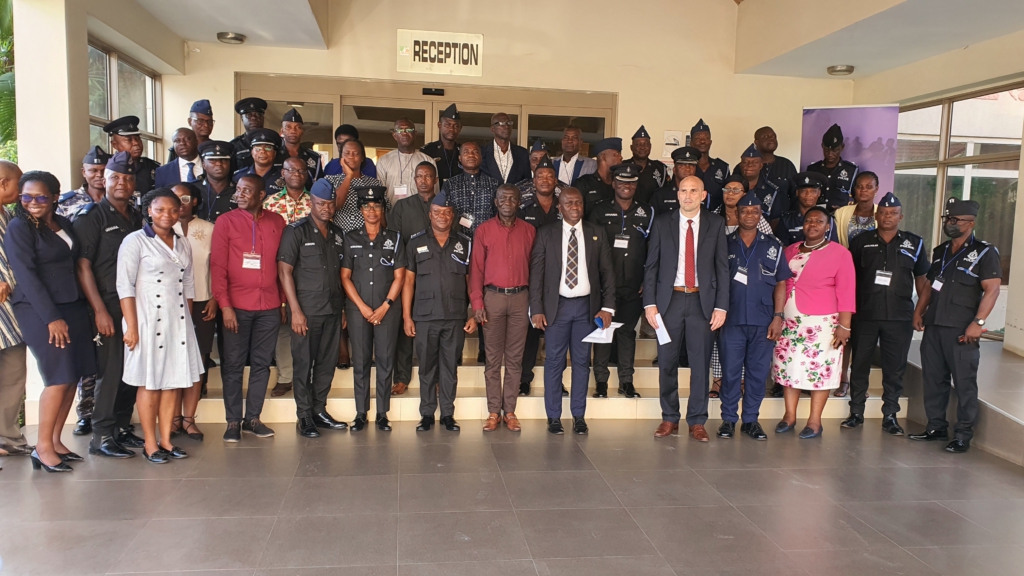 He also stressed the need for effective communication to build trust with victims and stakeholders.
"The Police alone cannot investigate human traffic cases thoroughly. The Police have to get other stakeholders who have knowledge and special expertise, so they can all plan and get the maximum results for victims and then get accountability for perpetrators of the crime," he said.
"Communication is key in any team work and with key partners to build trust and be committed to the goal," he added.
Some of the participants who spoke with JoyNews were optimistic about renewed strategies in their operations.
"We've learnt a lot. In fact, it has been so useful," said Superintendent Regina Eleanor Mintah, Ashanti Regional Coordinator and District Crime Officer, Ashanti Central District.
About International Justice Mission (IJM)
IJM is a global organization that protects people in poverty from violence. IJM partners with local authorities in 24 program offices in 14 countries to combat human trafficking, violence against women and children, and police abuse of power against people living in poverty.
IJM has been working in Ghana since 2015 in tackling the issue of human trafficking on Lake Volta by assisting the government in rescuing and restoring victims, holding perpetrators accountable, and helping to strengthen public justice systems. In addition, IJM engages stakeholders such as churches, NGOs, and community leaders to discuss strategies to combat human trafficking.
Source: myjoyonline.com