A Nigerian journalist has described the country as a nation in total shock following last Sunday's church attack in Ondo state.
Layo Olarinde, a correspondent for Channels TV who was speaking on JoySMS on Monday, June 6, said the attack was not expected.
This, she explains, is a result of the peaceful nature of the State within which the attack took place.
"Ondo state is in the south-western part of the country. It is relatively one of the peaceful states in the country. So this attack on Sunday was something that was really shocking and it shook the whole country."
Layo also said activities in the State have grounded to a halt following the attack.
According to her, the Ondo State is a "terrible one as of now".
"It is a somber state now and activities are down. Families of the victims are mourning."
The journalist also disclosed that the Christian community will embark on a peaceful protest today, Monday, June 6.
"There is going to be a peaceful protest in Nigeria by the Christian community."
What happened in Ondo State?
Gunmen on Sunday, June 5, killed worshipers in Ondo state, south-west Nigeria.
The armed men entered St Francis Catholic Church in the town of Owo during a Sunday service.
The attackers fired into the congregation and then kidnapped a priest as well as some other churchgoers, witnesses said.
What is the situation like in Ghana?
The Ministry of National Security has identified the movement of suspicious persons on the hills of Bunkprungu-Nankpanduri District in the North-East Region.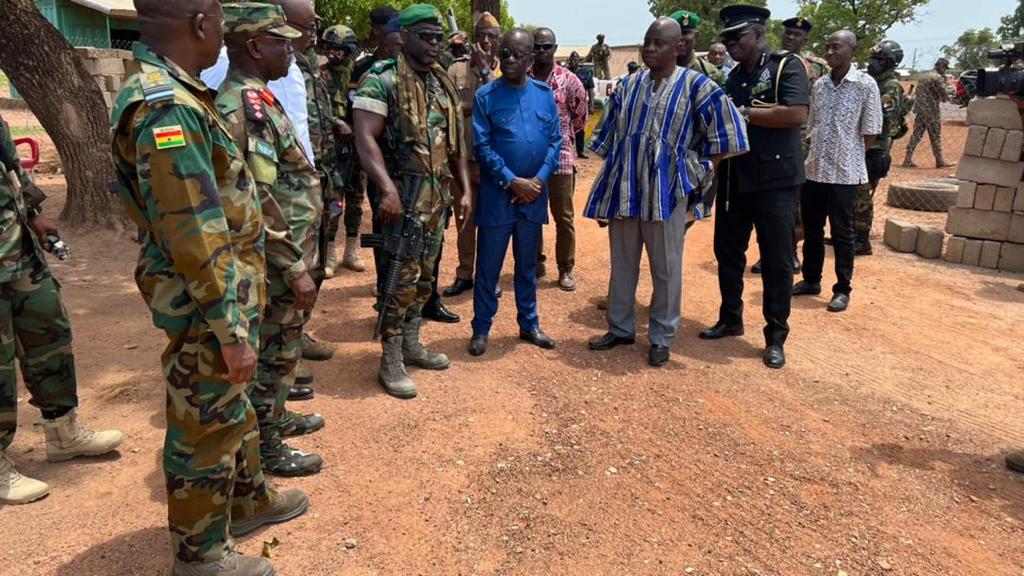 Similar intelligence was gathered at Garu in the Upper East Region. The activities of these suspicious persons are not known yet.
The National Security Ministry has, therefore, advised all security agencies to be on high alert to avert any possible security breaches.
Source: myjoyonline.com