A Private Legal Practitioner, Martin Kpebu, has intimated that victims of the Apeatse explosion can take legal action against the companies at the center of the accident if they are not satisfied with the insurance benefits they receive.
"The affected citizens can take on the companies directly. They could even ignore the insurance and for some of the claims, they'll end up in court because even if there is no insurance they have the right to sue them under a court," he said on Wednesday during the Super Morning Show.
He noted that it's however prudent to wait until investigations reveal the facts of the incident before any action is taken.
"Let's unravel all the facts then they'll know the way forward," he said.
He further clarified that "for the vehicles, if the limit is too low for you and you don't agree, you can reject the insurance and go to court. Same with the personal injuries because under personal injuries, there's not supposed to be any limit but in practice, people who get injured in Ghana generally get a very small compensation. So it's possible for those who are injured to say 'look we'll go straight to court. We don't want these small claims."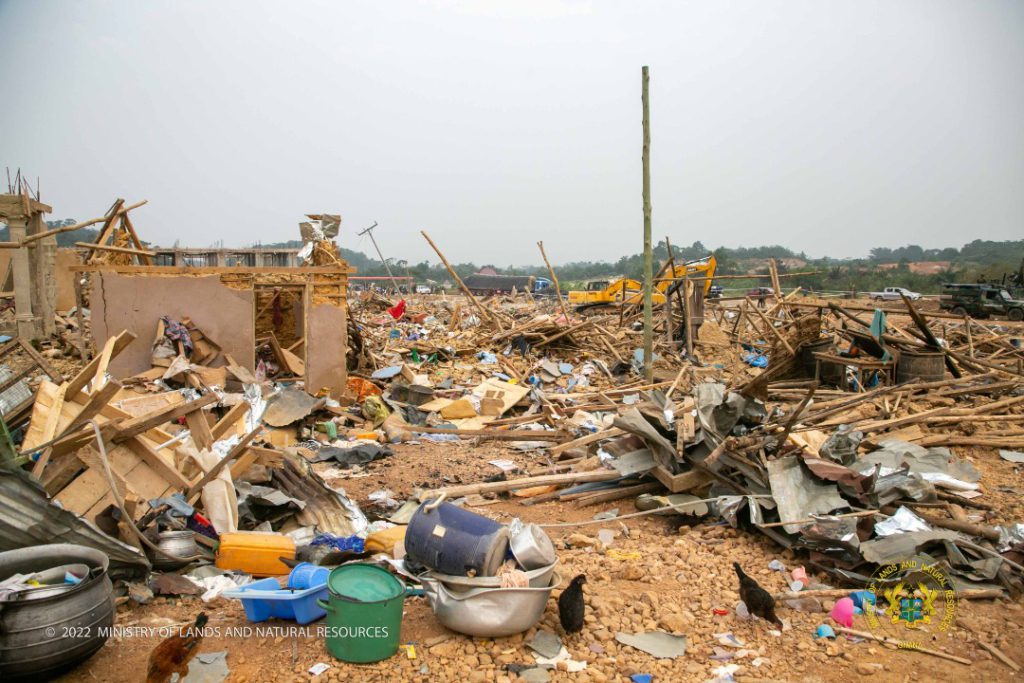 He was contributing to discussions on the show that centered on the Apeatse explosion, following the setting up of an endowment fund to aid in restoring the livelihoods of the people.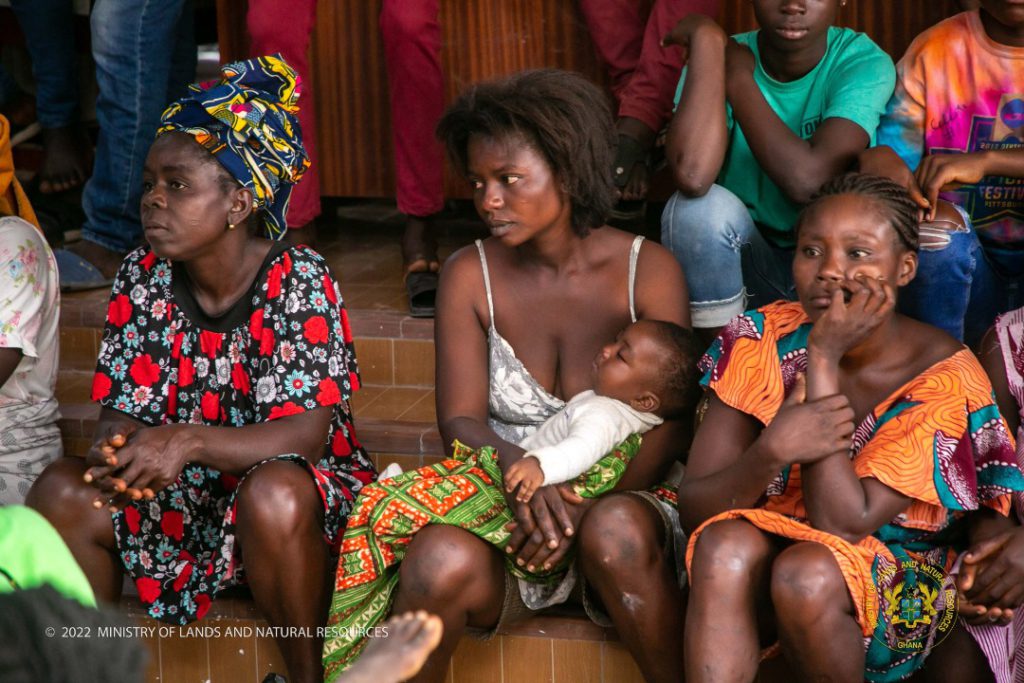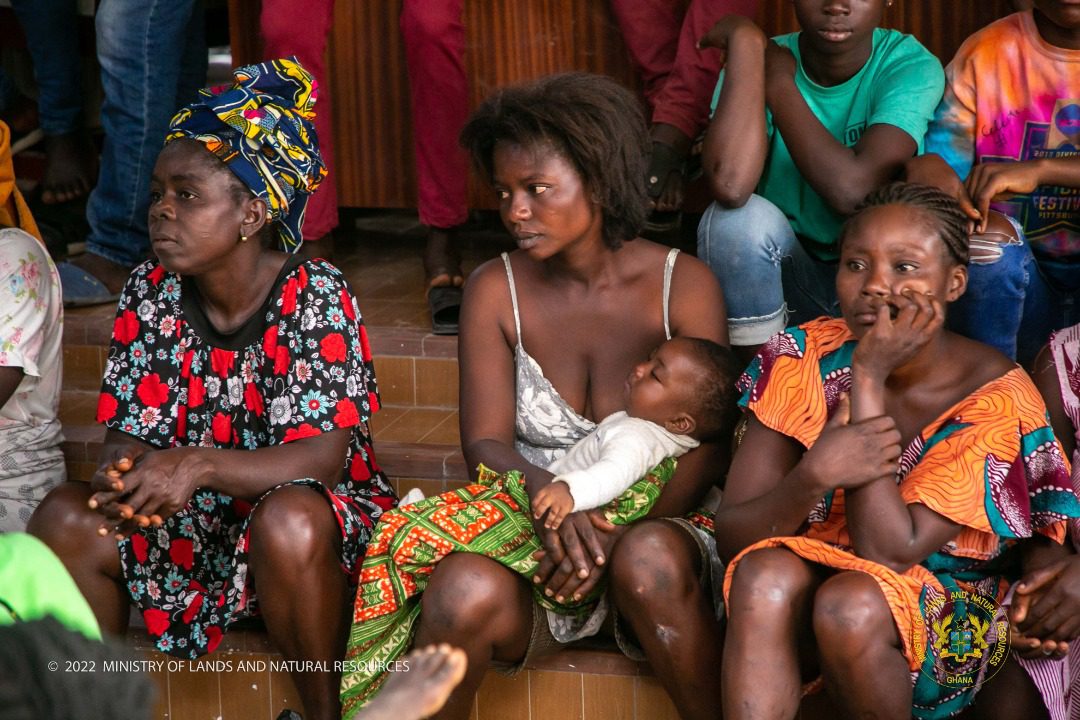 The Lands and Natural Resources Minister, Samuel Abu Jinapor, was on the show to respond to questions regarding the establishment of the fund following concerns raised over its necessity.
He indicated that the setting up of the Fund is without prejudice to any civil liabilities, insurance claims, or legal ramifications. Rather, the government has taken the initiative as part of its obligation to the citizenry.
Asked why the government is not holding the companies involved to account by claiming damages for the victims, Mr. Jinapor noted that it is only prudent to wait until the outcome of investigations are released before any action can be taken.
Mr. Kpebu expressed a similar view. He said this will ensure that decisions are taken based on facts and not mere assumptions.
"There's liability; that we know. But it's also good that we establish the facts. It helps in the negotiation because if we are to go to the table and just make claims, we'll realise that lacks something. We should be able to show the sequence of events," he said.
"Secondly, government does not have the right to write to the companies on behalf of the citizens. So if the insurance policies come up, either we talk about subjugation or under the general law of thought, affected citizens have to give government that right in an agreement in writing," he added.
Source: myjoyonline.com