President of the National Association of Graduate Teachers (NAGRAT), Angel Carbonu says the government statistician's comment about public sector workers being overpaid falls short of what is expected of a person of his caliber.
He contended that the comment smacks of Professor Samuel Kobina Annim doing the bidding of the government, especially at a time when public sector workers are agitating over salaries.
Mr. Angel Carbonu asserted that the comment was just to damper public sector workers' recent agitation over salaries.
"When you have a title called government statistician, then he does statistics for government and what else do you expect government statistician to come up with, statistics for government.
"And when the government has its back to the wall, especially in these times when salary and income agitations are on the rise, then you have such statements being made to damper and cool the atmosphere in such a manner as in, you go to negotiations and that you don't even go to negotiations with the strength that it deserves.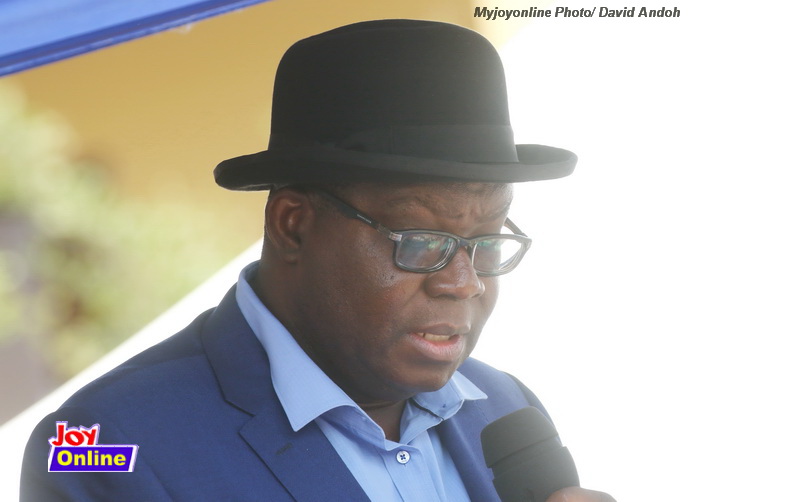 "The fact, that as a Professor in the University and he did not even give us any reference instrument that is used or any research that he has at his disposal that we can all subject ourselves to, then for me it falls short of what we expect of a Professor," Angel Carbonu told Evans Mensah on Top Story, Monday.
The NAGRAT President further questioned the government statistician's approach to arriving at such a conclusion.
He opined that the statistician's assertions are strange as many public sector workers earn less than GH¢1500 as salary.
"Taking the total summation of monies paid by government and dividing it by the number of workers in this country and arriving at a figure is a very strange way of determining salaries for workers.
"Far majority of public sector workers in this country earn less than GH¢1500. If you are talking about the Chief Executives and the political appointees who are latter-day public servants, who are earning in the thousands, then that is a different story," he explained.
The Government Statistician, Professor Samuel Kobina Annim, last Thursday said workers in the public sector are generally overpaid for work done.
He said averagely, public sector workers are paid double for their output.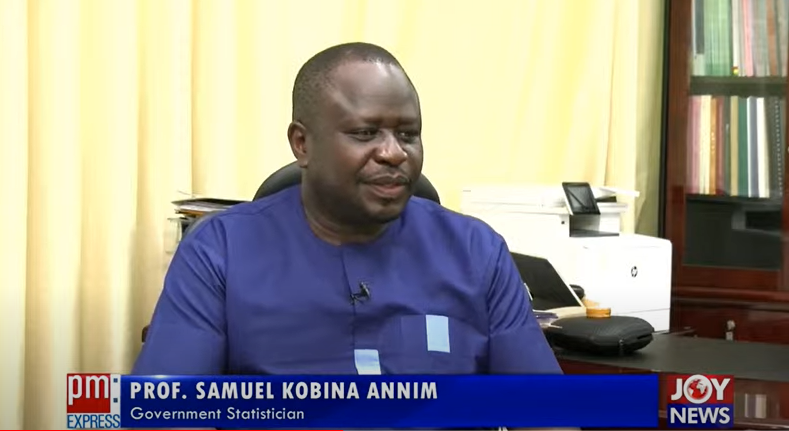 He has, therefore, called for the creation of a Public Productivity Committee of Parliament to work like the Public Accounts Committee and ensure that Ministries, Departments and Agencies (MDAs) and the public sector, in general, deliver output commensurate with their earnings.
Delivering his inaugural lecture at the University of Cape Coast last Thursday, Prof. Annim said while earnings averaged about GH¢3,420 for the public sector worker, output in the sector averaged about GH¢1,420, less than half the earnings.
"What people earn should be equal to their output and be equal to what they spend," he said, adding that basically there was something wrong and that such a gap should be closed in the country's quest for real development.
Source: myjoyonline.com