The Rotary Club of Ho and Kumasi East have provided potable water to five deprived communities in the Akatsi South, South Tongu Districts and the Ketu North Municipalities of the Volta Region.
The Club financed the construction of five water stations and a manual borehole to relieve the communities from relying on unwholesome water bodies.
Badzikope is one of the deprived communities in the South Tongu Municipality of the Volta Region.
Residents in this agrarian community lack access to potable water. They rely on water from ponds for domestic use.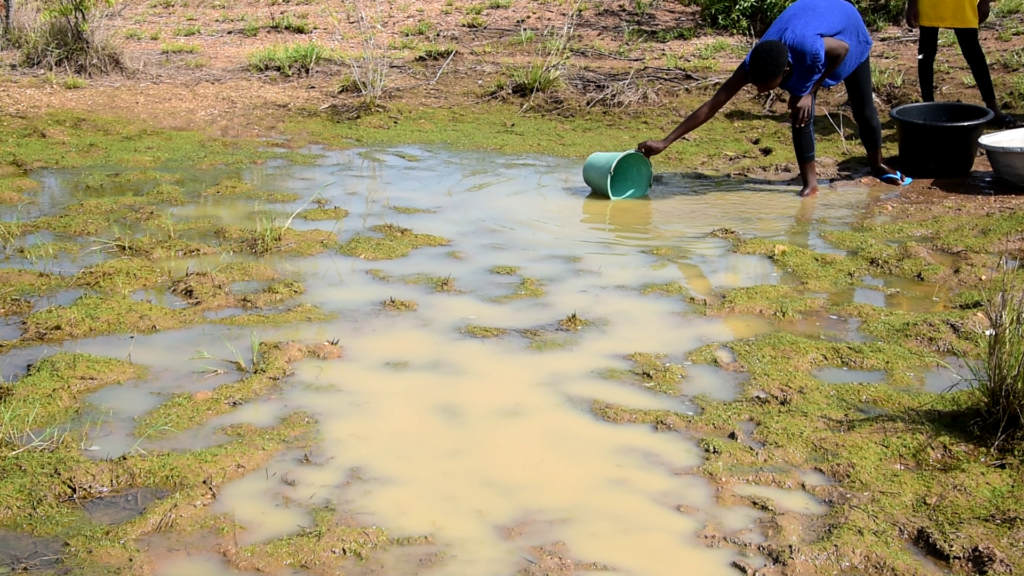 The residents and others in surrounding communities share the same sources of water with animals
An opinion leader, Francis Yao Eho, lamented how they had to cross the Aflao highway in search of water and it's consequences.
"We have witnessed two accidents, where lives were lost", he narrated.
Fortunately, the Rotary Club of Ho and Kumasi stepped in to salvage the situation by providing the community a manual borehole.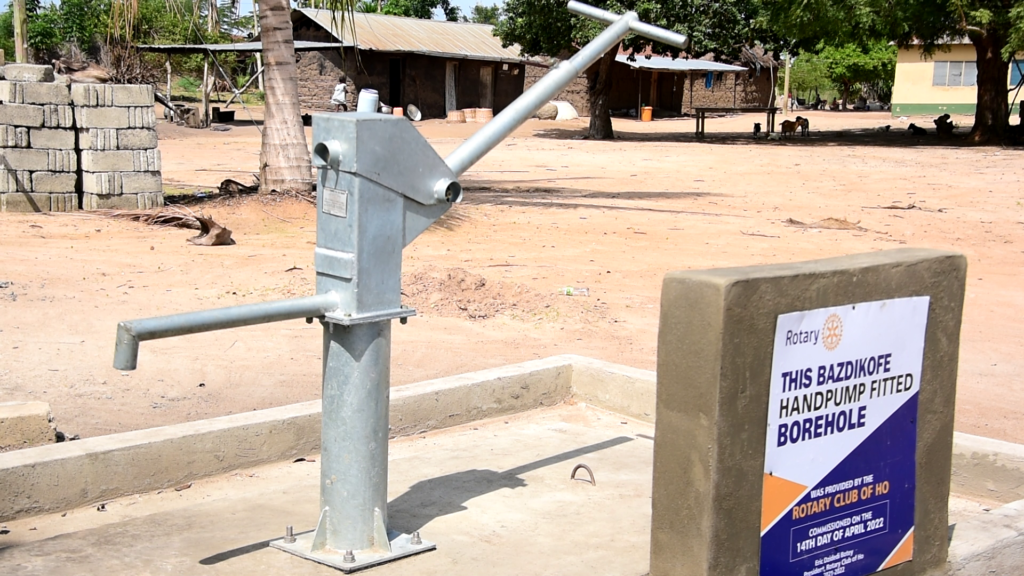 The President of the Rotary Club of Ho, Eric Bontey, said he acted on a request by the Former Akatsi North District Chief Executive, James Gunu, some 3 year ago.
He was elated to have witnessed the completion of the project and its impact on the community..
However, Mr. Eho, who expressed gratitude to the Rotary Club for the timely intervention appealed for support in converting the newly installed manual borehole into a mechanized system to enable old folks and children fetch the water with ease.
Kporkuve – Kpalia, Kporkuve Dokpokorpe, Awata and Torpakope underserved communities in the Ketu North Municipality and Akatsi South District were also provided mechanized water stations furnished with Water reservoirs.
This brings to an end the era of relying on unwholesome water bodies.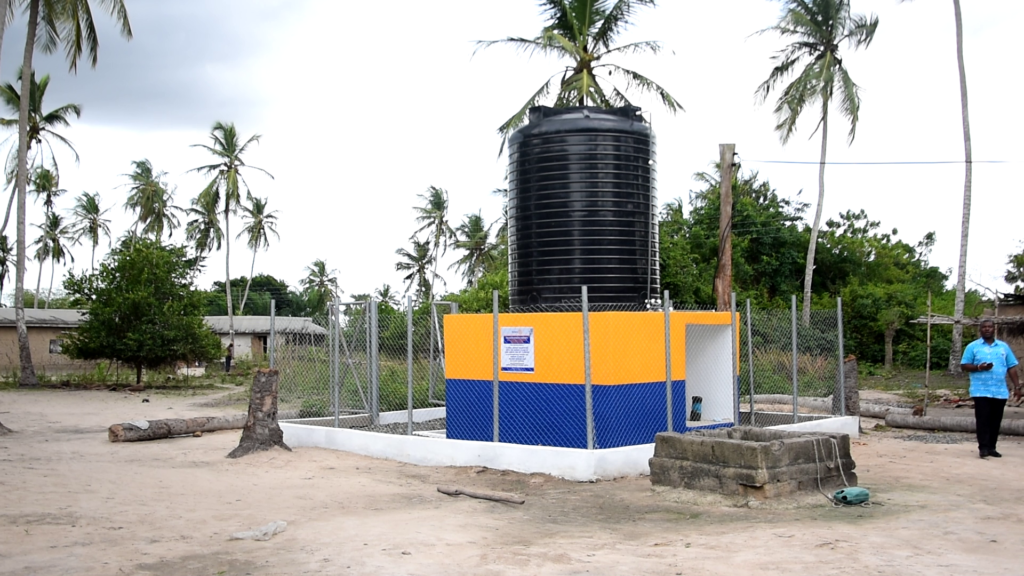 The President of the Rotary Club of Kumasi East, Nana Ayensu, appealed to the communities to maintain the water systems and assured them of the continuous support of the various underserved communities to enhance the livelihoods of residents.
The projects were costed at about ¢320,000.
Source: myjoyonline.com