Over 20 students of Islamic Senior High School in Kumasi have been rushed to the hospital, following an alleged clash with the Police.
Sources say the personnel were deployed to the School to maintain law and order.
The victims were said to be part of a group of students who blocked the Abrepo Junction-Barekese road to protest pedestrian knockdowns involving students and teachers of the school.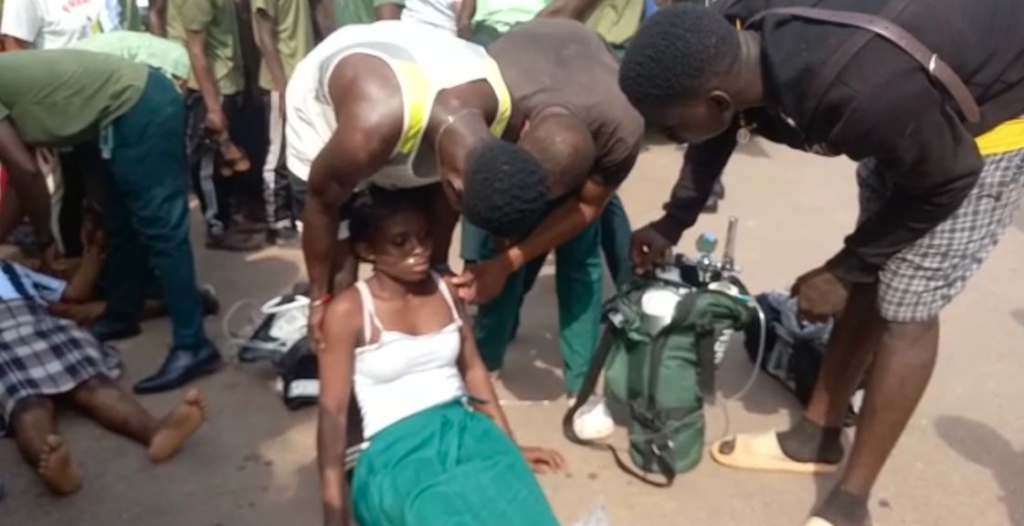 Angry students massed up on the road in protest, as they called for construction of speed rumps on that section of the road.
Reports indicate there was vehicular and human traffic on that stretch for more than an hour before the Police were called in to clear the road.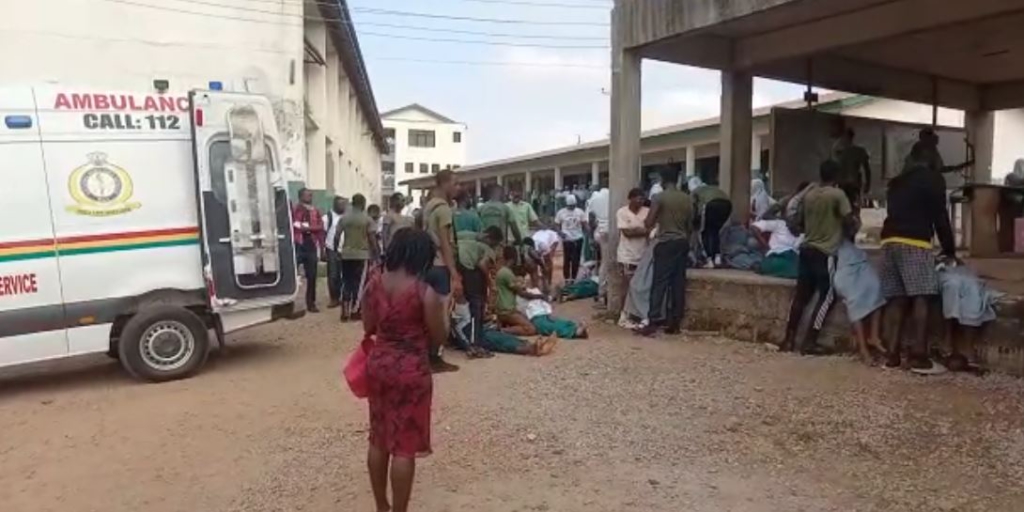 Academic work has been grounded as parents frequent the school to check on their wards, amid heavy security.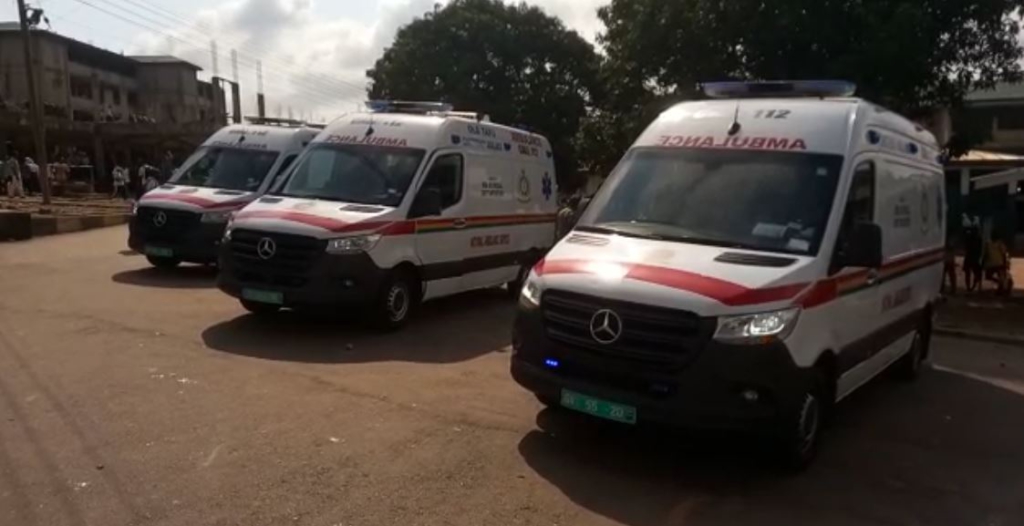 In an interview with JoyNews few minutes after the incident, a Spokesperson of the Education Ministry, Eric Opoku Mensah, said efforts are underway to bring the situation under control.
He added that the Regional Director of Education is following up with the matter to ensure all students admitted at the hospital are well catered for and safe.
"We've spoken to parents to remain calm; we have given them the assurance that any student found in this School is well. We are protecting them; we are ensuring that those that were taken to the hospital are safe – some have been brought back.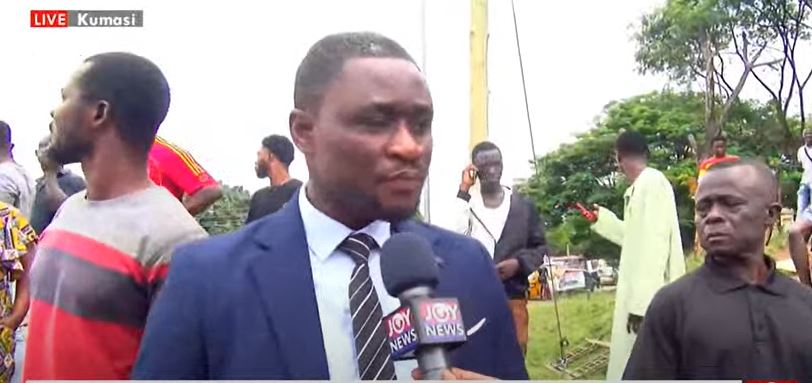 "We will engage the Urban Roads Directorate to ensure that some markings would be done on the road immediately. Even if that is done, that wouldn't be an antidote to an accident occurring but again, we need to educate and advise our drivers who ply this road to be cautious when getting to a school junction," he said.
Meanwhile, the National Ambulance Service has pegged the number of victims in hospital at 25.
Regional Director of the Service, Sommit Duut, says all the victims are responding to treatment.
He, however, stressed that they have not treated any traumatic injury like that of gunshot wounds.
According to him, the students rather suffered respiratory distress.
"All that we treated were just difficulty in breathing and people who were exhausted – we didn't have any bloody situation.
"They [victims] are doing very well, they are responding to treatment; all of them are fine. As of now, we've not had any negative feedback from the hospital."
Source: myjoyonline.com