Parents of the Mbanaayili Community in the Sagnarigu Municipality of the Region have appealed to the government and the Ministry of Education to provide pupils of the Mbanaayili D/A Junior High School with textbooks to ensure effective teaching and learning next academic year.
According to the parents, the lack of text books continues to have a negative impact on the ability of these students to read.
Addressing the media in Tamale, Assemblyman for the area, Abubakari Habib Wumpini said the introduction of the new curriculum has worsened the situation.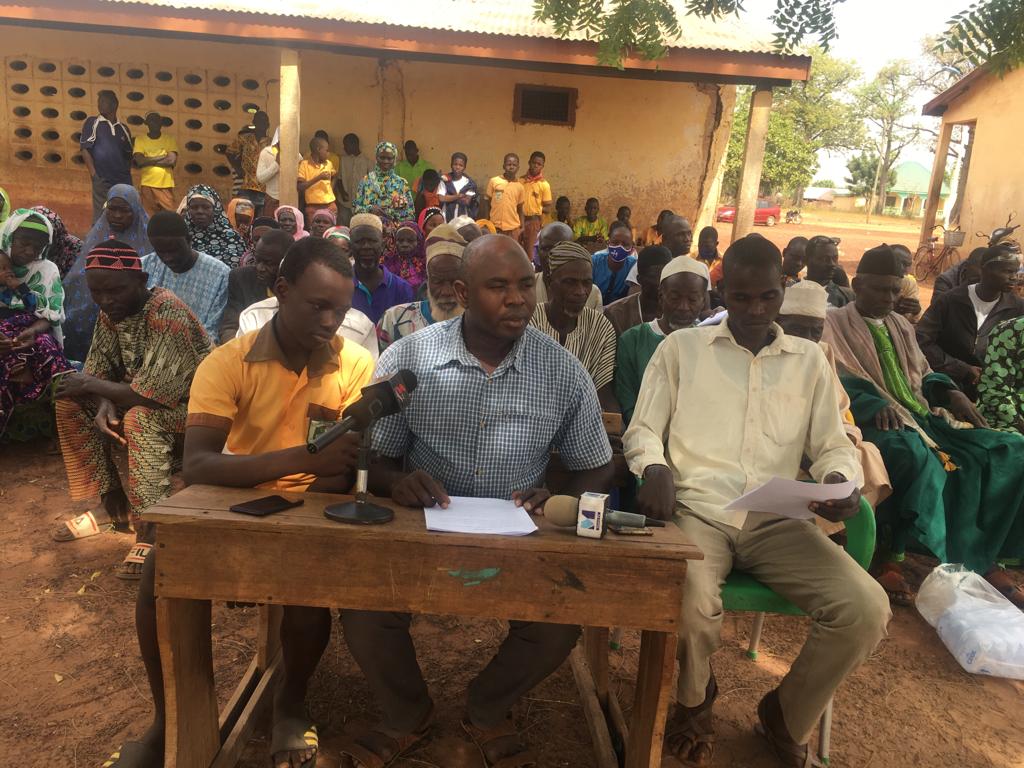 "Over a decade now government has not provided the school with teaching and learning materials," he said.
He noted that during their time, pupils at basic 4 and 5 could read well because there were textbooks for all the subjects treated in basic schools.
Mr. Habib Wumpini said the entire school has just five textbooks which is awfully inadequate for effective teaching and learning. He stated that in instances where these textbooks are available, it's usually through the efforts of concerned parents and a donation.
"In cases where you find three or five copies of a certain textbook for a certain subject, then it must have been provided by the benevolence of an NGO or parents" he added.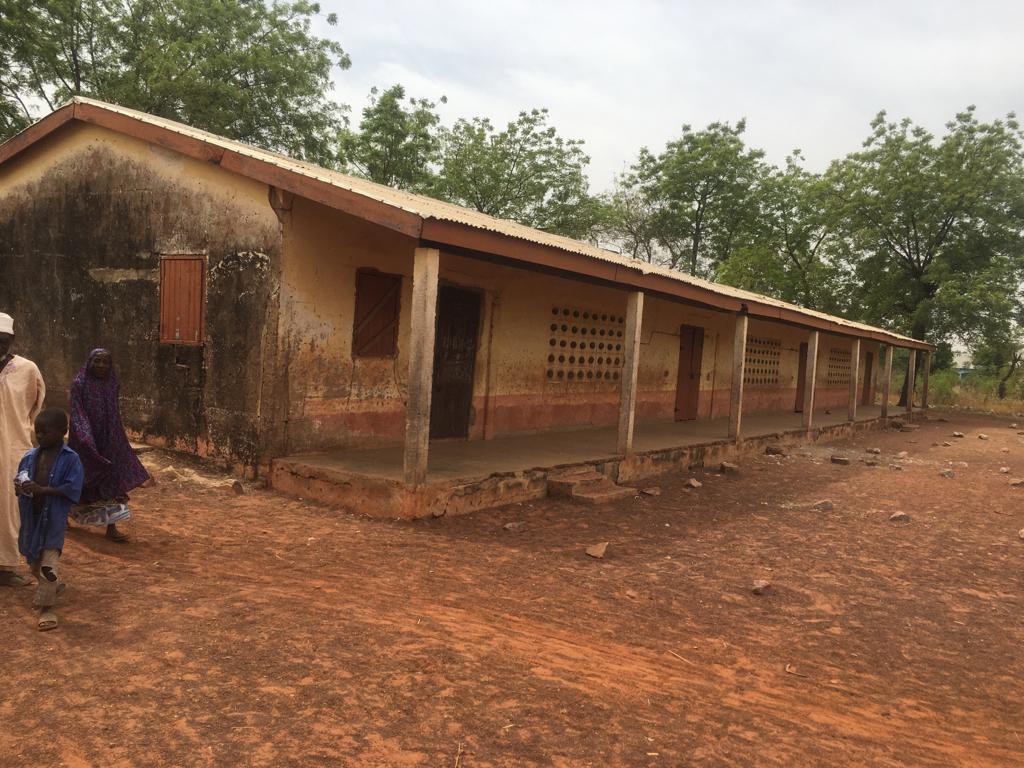 Mr. Habib Wumpini said in some cases, the few textbooks are usually purchased from the school's already meagre capitation grant.
"In few cases that some few wise headteachers will allot some few cedis from their already little capitation grant to buy a few books and they normally can buy not more than five books" he said.
He expressed worry about the perennial failure of students in the region at both BECE and WASSCE each year, adding that the situation at the Mbanaayili D/A JHS can significantly affect such results.
"This is the true situation on the ground, no wonder we Northerners are always ranked last every year in BECE and WASSCE results" the Assemblyman added.
A parent, Mba Sulemana Dokurugu said the community is not only bedevilled with the lack of textbooks and other teaching-learning materials (TLMs) but also lacks portable drinking water and good roads.
He noted that their only dam which is murky is what the Mbanaayili and other surrounding communities depend on.
He said their wards are always late for school because they usually help in search of water.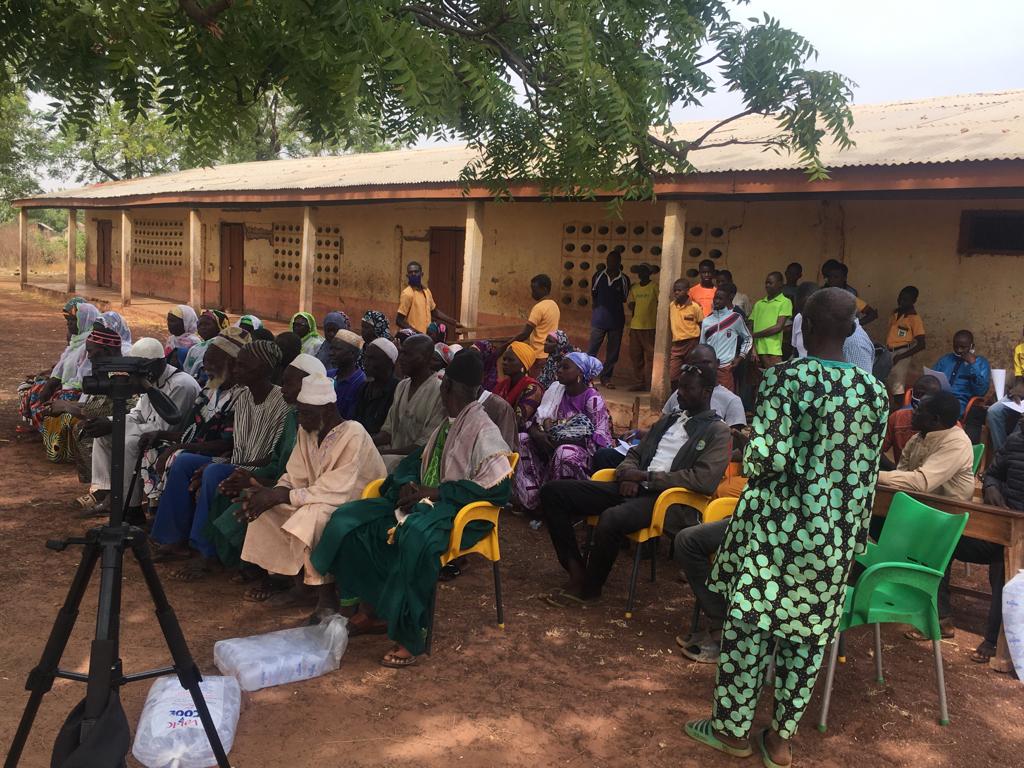 Another parent, Alhassan Sumaya said the lack of textbooks for their wards is of great concern to them, considering that other children with well equipped TLMs write the same exams with their wards.
She also reiterated the unhygienic nature of the dam water, which she said is affecting their health negatively.
A student of the school, Malik Mohammed Salim, who spoke in Dagbani said he wished he could express himself in the Queens language but for the lack of textbooks. He appealed to government and stakeholders in the education sector to respond to their need.
Source: myjoyonline.com