The National Security Ministry has launched a citizen awareness campaign dubbed 'See Something, Say Something' campaign to encourage people to report suspicious acts of terrorism.
The aim of this campaign, among other reasons, is to get citizens highly alert and report suspicious characters in the wake of terrorism threats suspected by security analysts.
It forms part of the operational strategy in collaborating efforts between security agencies and the citizens to safeguard the borders of the country.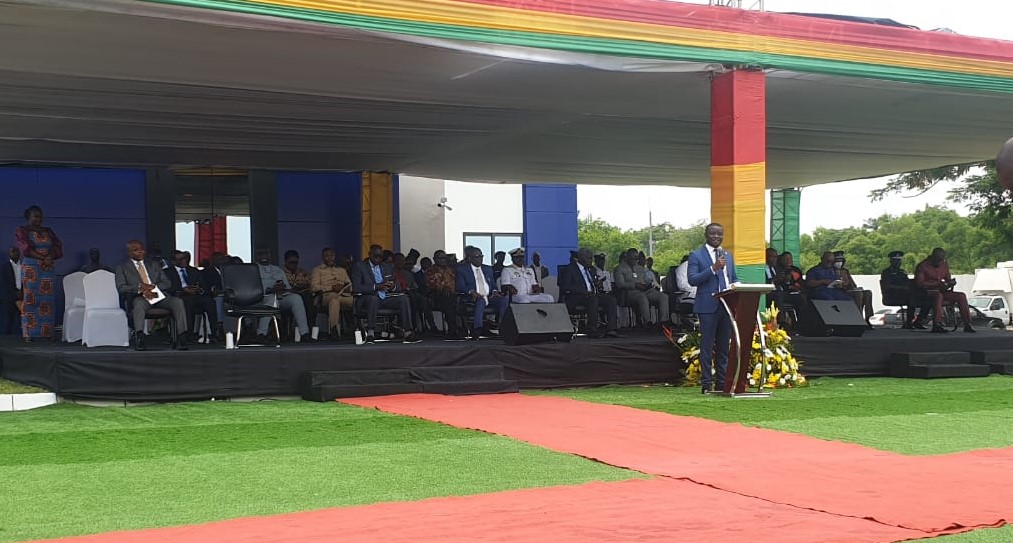 This national security strategy is also expected to see a joint security action in response to security concerns from citizens in order to protect the territorial borders and find a formidable approach in tackling national security threats across the country.
Speaking at the launch of the campaign, Information Minister Kojo Oppong Nkrumah called on the media to provide a wider coverage of education to deepen understanding of threats of terrorism.
He said for Ghana to overcome such a challenge, the media's role is critical.
"Indeed, whenever crisis hits, it is only the total mobilisation of the people that helps to make our response robust. You would recall when Covid hit, to be successful in responding as a country, we needed, first of all, to mobilise the total national understanding of the challenge ahead of us and a responsibility of each and every one of us in responding to it.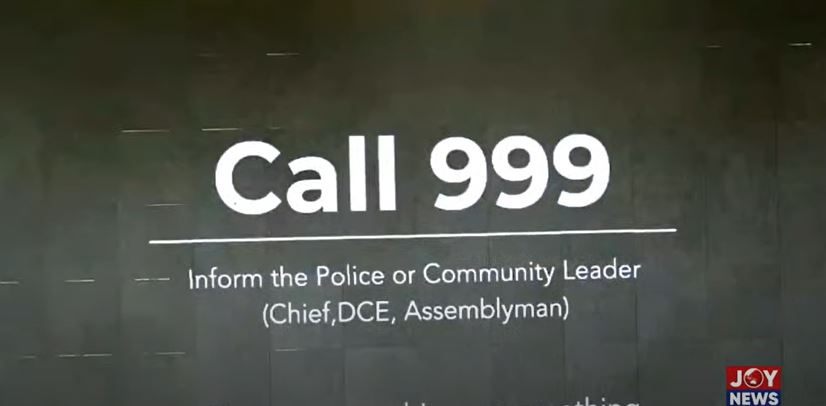 "Our data suggest that awareness was as high as beyond 80% of the kind of risk that we faced and the responses that each and every Ghanaian had to put up. It helped in our success in the battle against Covid.
"If we will get our people to understand, it will take you, my colleagues in the media, to help us do a deep, professional, sustained exercise of public education. I want to call on you that as we commence from today, make time on your various platforms to help us engage the public, not in fear but to deepen understanding so that all can play their part," he appealed.
On his part, the National Security Minister, Albert Kan-Dapaah, says the terrorism situation in the sub-Region has evolved and relying on old operational plans are unconventional.
He assured Ghanaians that the state's security agencies are working hard to protect the country against any possible attacks.
Proliferation of firearms, cybercrime, natural disasters and unemployment are classified as high national security threats in Ghana.
Source: myjoyonline.com