The Ghana Medical and Dental Council (MDC)has announced the arrest of three fake doctors at Tamale.
According to the Council, among the three fake doctors, two were operating as Ophthalmologists while the other was operating under the pretense of a Doctor of Medicine and admitting patients and administering drugs.
All three admitted to the offense during Police interrogations, the Council stated in a statement.
The MDC noted that one of the suspects was arrested on the morning of Thursday, April 21, 2022 while the others were arrested on April 25 with the assistance of the Northern Regional Police Command.
The supposed Ophthalmologist and his son were arrested while in the process of attending to a patient whom they had diagnosed of having cataract and glaucoma and charged an amount of GH₵3,000.00.
The statement further stressed that the suspects admit patients and administer infusions and other medications to unsuspecting members of the community who they sometimes detain at their premises or other specially acquired locations for medical treatment.
The suspects, namely; Adam Abubakari the alleged Doctor of Medicine has been charged with offence of illegal practice of medicine while the supposed Ophthalmologists, Zakaria Mahama Sani and his son Abdul Basit Zakaria have been granted Police enquiry bail and are assisting the Police in further investigations.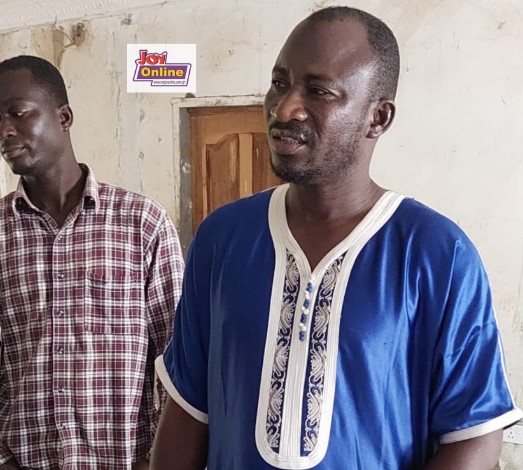 "Investigations conducted revealed that some individuals who had received treatment from Zakaria for some minor eye issues, got their situations aggravated leading to partial or total blindness. The suspect was engaged in the illegal act with the assistance of his son, Abdul Basit Zakaria from their home near the Tamale Technical University. He had a signboard leaning against the wall of his house," a statement from the Council read.
The Council said the arrest follows information received during the latter part of last year that some individuals within the Tamale Metropolis and its environs were practising medicine illegally.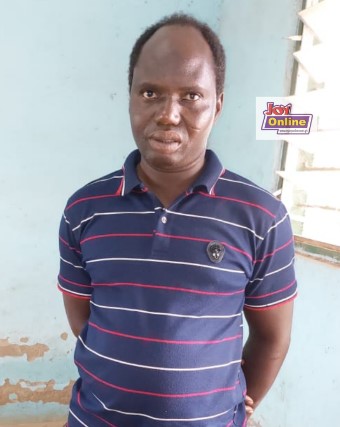 Such persons they noted were alleged to be hiding behind the licenses they obtained from the Pharmacy Council to engage in the sale of over-the-counter medications and pharmaceutical drugs to engage in the illegal practise of medicine.
Adam Abubakari, upon interrogation after his arrest, claimed that "though he was neither trained nor licensed to practise medicine, he learnt the profession from a senior nurse who is currently on retirement."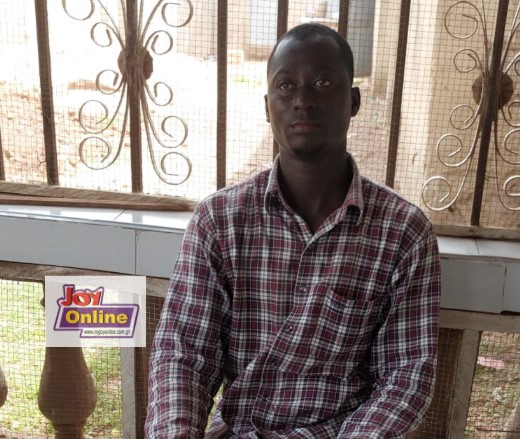 The Council has since assured the public that it will, with dedication, continue to work with all stakeholders to guide the profession, promote, protect, and assure public health, safety and well-being of all persons accessing healthcare in Ghana.
Source: myjoyonline.com