The Presiding Bishop of Lighthouse Chapel International, Evangelist Dag Heward-Mills, has urged Christians to be ready to pay the full price for their fellowship with Christ.
Speaking at the Lighthouse Chapel's Good Friday Miracle Service held at the Black Star Square, Accra, he stated that Jesus had urged Christians to "deny themselves and take up their cross daily and follow him".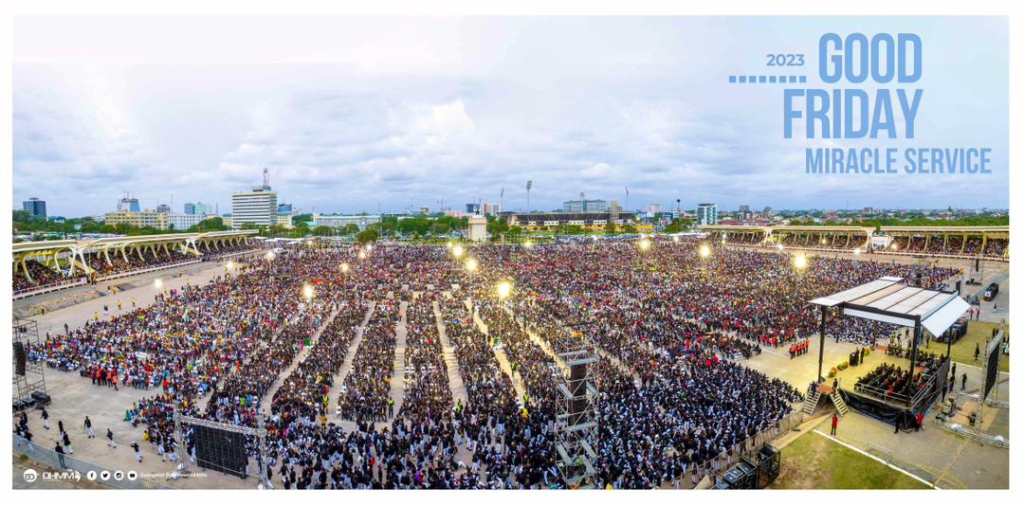 According to him, to be a true believer, one must be ready and willing to face the persecution and sacrifices that comes with the station instead of just chasing goodwill messages.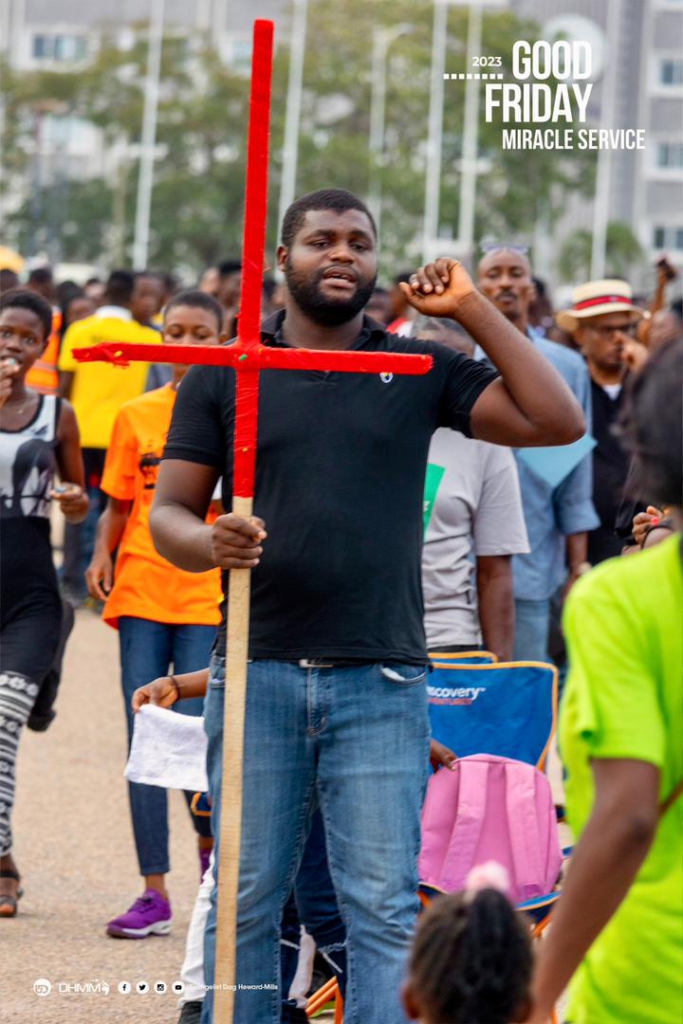 "There is a price. People are not prepared to pay the price. There's a price to being in ministry. There's a price to pay to be a Christian," he said.
He noted that ministries that couch their messages only about the blessings of God without addressing the sacrifices and persecution Christians are expected to face is a false ministry and must be shunned.
"Be blessed be blessed. That is a false gospel. Come and be blessed. Come and get blessings when you come to God bless you and bless your business. You bless your marriage you. Bless you, bless you. Come for blessings come from misrepresentation of what God has for us.
"Because, yes, Jesus came to bless us and we get blessings when we serve the Lord. But that is not the gospel. And that is a misrepresentation.
"Jesus rather said a man who comes to me and does not hate his father, his mother, his brother, his sister, his children ye and his own life also, he cannot be my disciple. These are the words of Jesus."
He thus urged Christians to take up their cross just as Christ did and pay the full price.
"The same price that is given to you is the same price that is given to me. There is a price for everything. And the cross is the price for your whole life…He wants your whole life. He doesn't want just part of you."
DISCLAIMER: The Views, Comments, Opinions, Contributions and Statements made by Readers and Contributors on this platform do not necessarily represent the views or policy of Multimedia Group Limited.
Source: myjoyonline.com