The Oyokohene of Banda Traditional Council, Tolee Gena Shieshie III, has said the hunger for power, as well as the constitutional and policy provisions of Ghana, have robbed off most powers of traditional rulers.
According to him, although the Chieftaincy Act, Article 270 – 277 of the 1992 constitution, chiefs are recognized as trustees of community lands and natural resources as a pivot around socio-economic development, many things have been happening without their knowledge.
"For instance, Metropolitan, Municipal and District Chief Executives are nominated solely by the President without much to say by the chiefs," he stressed.
He is therefore calling for a quick implementation of the recommendations of the Constitution Review Committee to enable chiefs to regain the powers.
He said, "it is seeing that reforming the constitution of Ghana, chieftaincy will as well be re-positioned to regain its lost glory and be able to contribute meaningfully to modern national development".
Tolee Gena Shieshie III was delivering an acceptance speech during his installation as the Oyokohene of Banda Traditional Council and the Odikuro of Banda Sanwa in the Banda District of the Bono region.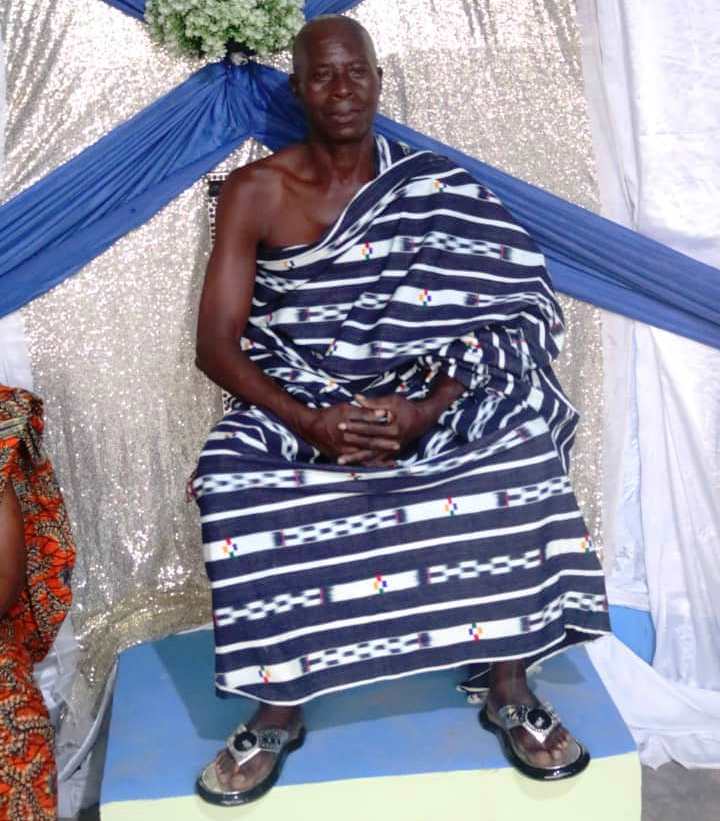 He further underscored the urgent need to make democracy at the local level more participatory since local governance and decentralisation today, have lost their tenets to centralised government.
"It is realised that if citizens are nominated and elected on a non-partisan basis, leadership at the local level will be accountable to their constituencies and districts.
I will therefore add my voice to all citizens calling for constitutional reforms to give meaning to all-inclusive and participatory democracy," Tolee Gena Shieshie III stressed.
He pledged to hit the ground running and work with the Banada District Assembly, Traditional Leaders, all development-oriented partners, and key stakeholders to identify concrete steps and measures that will realize high economic growth, reduce poverty and create much-needed jobs.
He urge the people of the Banda Traditional Area to get involved in the development of the entire Banda community irrespective of their religious, ethnic, or political affiliations.
Source: myjoyonline.com