The Chief Executive Officer of the Ghana Chamber of Bulk Oil Distributors, Senyo Hosi has said that stakeholders are working to avert any of fuel shortage in the country.
He said this in response to a Bloomberg report that the country faces a looming fuel shortage.
Speaking on Top Story, Tuesday, Senyo Hosi explained that government had anticipated the challenge earlier in March and is working to avert any possible fuel shortage in the country.
"We are collectively as an industry, Central Bank and the Energy Ministry and the National Petroleum Authority (NPA) working to address and mitigate that future risk.
"The Central Bank since March has been taking a very proactive intervention for our market but that also is limited. It started with about 50 percent of our requirement and now I think they have scaled down to about 20 and 25 percent of our requirement.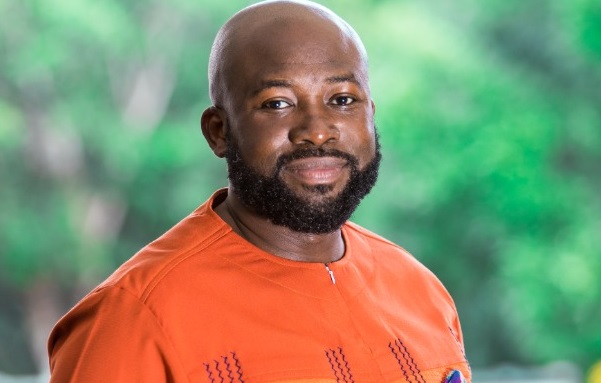 'We are working together with the Central Bank to come up with what we call Oil FX Market, so we can actually create a lot more predictability and certainty for the international suppliers," he stated.
Although he acknowledged the challenges in the fuel market, Senyo Hosi noted that the country is not yet in any crisis.
"There is the risk of a crisis but we don't have a crisis. That crisis will always exist provided these factors are examined.
"We have stocks to last you a month and a few more to come but that does not mean that there is enough comfort or certainty from the international market when they are seeing challenges with us making good our dollar payment," he said.
Bloomberg reported that the monthly fuel import bill for the West African nation jumped to $450 million in May, from $250 million in January, according to two people with knowledge of the matter.
The Bloomberg report added that the central bank is only offering about $100 million a month at its foreign exchange auctions, and licensed bulk distributors can no longer plug the shortfall in the black market, the people said, asking not to be identified as the matter isn't public.
Ghana's central bank is reluctant to spend its limited dollars on importing fuel, though it's also looking at ways to boost its foreign exchange holdings, the people familiar said. Those reserves stood at $8.34 billion at the end of April, down from $9.7 billion at the end of last year, according to the central bank.
The nation's challenge has been increased as the cedi weakened 22% against the dollar this year, the worst performance among African currencies tracked by Bloomberg. The country's inflation rate jumped to 27.6% in May, the highest level in more than 18 years, as food and transport costs surged.
Source: myjoyonline.com